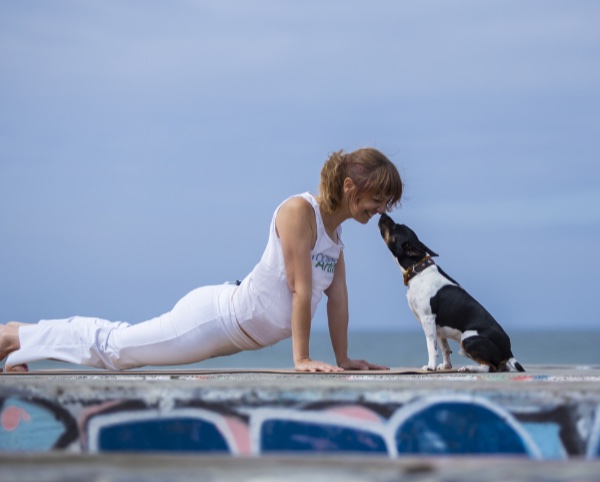 My Yoga Journey
I fell in love with yoga after I moved to the San Francisco Bay Area in 2008. With my background as a pediatric nurse in Germany and my Postpartum Doula practice, I always been dedicated to helping people on their healing journey. When I discovered how Yoga and meditation helped me to reconnect with that deeper peace, to accept and better control my type 1 diabetes and to manage my arthritis pain, I felt called to study and share the tools of the Yoga healing power with others.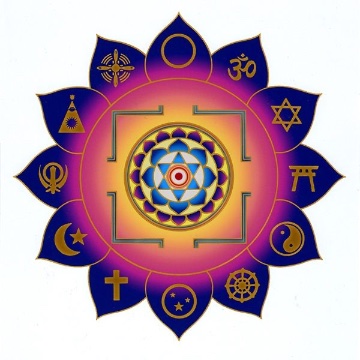 Training
I completed the 200 hour Yoga Teacher Training through Integral Yoga Institute San Francisco with Swami Ramananda, Swami Divyananda, Mukunda Morozumi.
Prenatal and Postnatal Yoga Teacher Training and certification by Beth Donnelly Cabán and Lara Kohn Thompson through IYI New York.
Yoga for Arthritis at Integral Yoga Institute with Dr. Steffany Moonaz.
Prenatal Yoga
This is a uniquely designed yoga practice that is not just an ideal form of exercise for pregnant people, but also a great way to calm the mind and connect with your baby. Focusing on breathing, pelvic floor and core strengthening, Prenatal yoga can prevent or relieve common discomfort and prepare for delivery.
I am teaching prenatal yoga at IYI San Francisco on Tuesdays or as private sessions to book please contact me via email or phone.
I will be offering a 6 weeks series in spring 2021 at Natural Resources in San Francisco. More information coming soon.