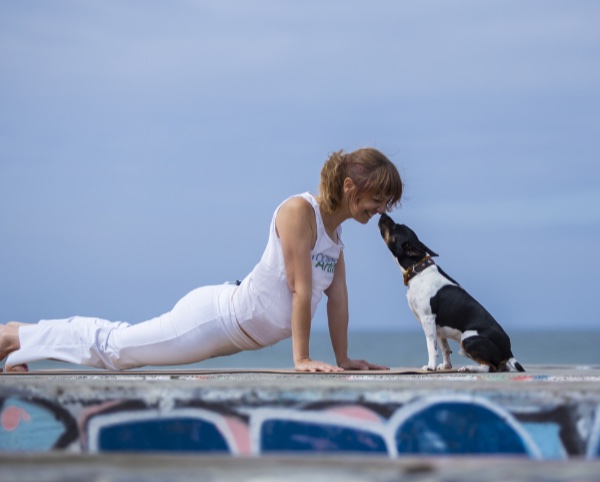 My Yoga Journey
I am a yoga teacher RYT® 500.
After I moved to the Bay Area in 2008 I discovered how yoga and meditation helped me to reconnect with my body and to accept and better control my type 1 diabetes and to manage my arthritis pain. With my background as a nurse and my Doula practice, I always been dedicated to helping people on their healing journey. I felt called to study and share the tools of Yoga with others.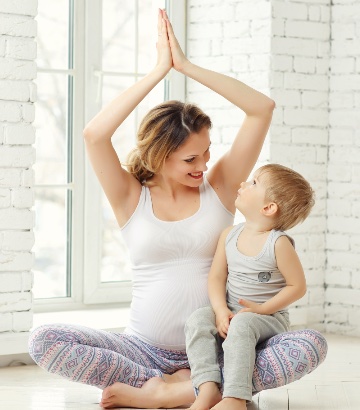 Yoga's Health Benefits Supported by Science:
Overall Fitness
Heart Health
Relaxation / Better Sleep
Increased Energy
Stress Reduction
Better Body Image
Besides the asanas (physical practice), Yoga has so much more to offer. After I did many years of Vinyasa yoga, I discovered the science of yoga, The Sutras of Patanjali and it's amazing tools for life. Read more about it in this article of
Harvard Health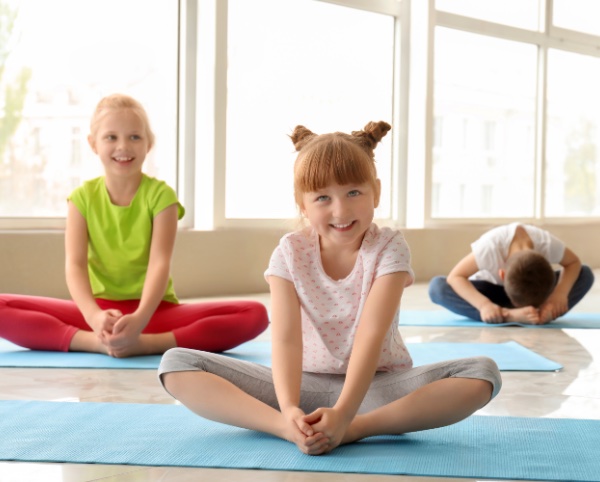 Yoga for Kids
The mind-body practice of yoga has major advantages to improve physical, mental, and emotional health in children. Yoga builds self-esteem, develops focus and concentration, helps with stress management and improves overall health. In a kids yoga class I teach asanas (physical poses), mindfulness, and breathing practices which has a great impact on physical performance and mental stability. Yoga is safe, self-competitive and fun!
Read more about in
this article of
Parents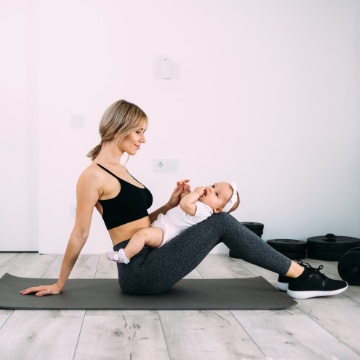 Postpartum Yoga
Emphasis is often placed on the process of labor and delivery, while little attention is given to the postpartum period — a crucial and powerful time for a woman's recovery, well-being, and vitality. Integral Postpartum Yoga uses tools from Therapeutic Yoga and include practical exercises and techniques to recovering core strength, rehabilitating and toning pelvic floor and abdomen, which are most affected by pregnancy and childbirth.

Setting aside some time each day for yoga will give you this space to focus more deeply on your pregnancy or parenthood. This especially important if you are working or have a busy life or a demanding family to look after. No matter how busy you are, yoga will help you to cope with your life in a more relaxed and focused way. It has a miraculous way to balance your body and mind, learn how to move your body and make more energy available.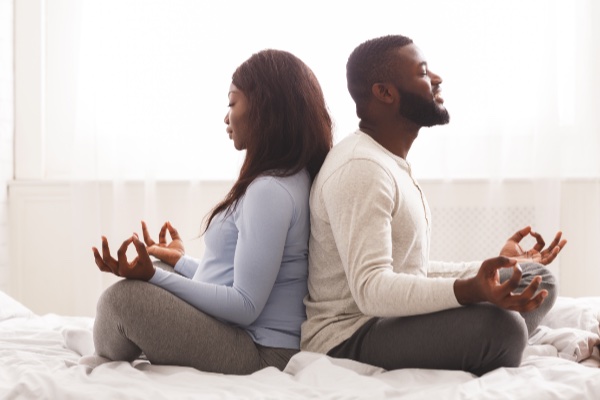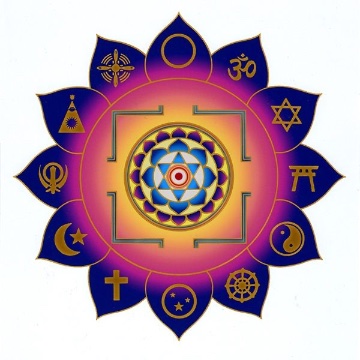 Integral Yoga
Swami Satchidananda's Integral Yoga class is a traditional practice and can be a transformative experience.
At once, it soothes the mind and focuses the thoughts; it deeply relaxes and energizes.
A seamless blend of the spiritual and physical practice, each Integral Yoga Hatha class begins with chanting to center the mind and uplift the energy, moves through asana sequences essential for full-body health, and concludes with deep relaxation, breath work, and a brief meditation. For more than half a century, it has been the key to an easeful body, a peaceful mind, and
a useful life.
www.integralyogasf.org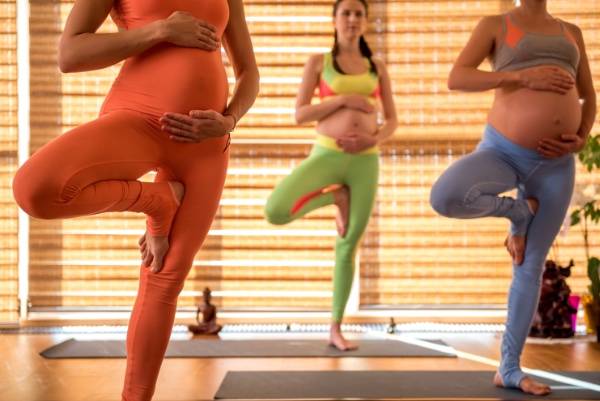 Prenatal Yoga
This is a uniquely designed yoga practice that is not just an ideal form of exercise for pregnant people, but also a great way to calm the mind and connect with your baby. Focusing on breathing, pelvic floor and core strengthening, Prenatal yoga can prevent or relieve common discomfort and prepare for delivery. Online: Tuesdays 5pm Integral Yoga Institute SF
Trainings and Certifications
I am Yoga Alliance registered, RYT® 500.
200 hour Basic Yoga Teacher Training through Integral Yoga Institute San Francisco with Swami Ramananda,
Swami Divyananda, and Mukunda Morozumi.
Prenatal Yoga Teacher Training and certification by Beth Donnelly Cabán and Lara Kohn Thompson
through IYI New York.
Postnatal Yoga Teacher Training and certification by Beth Donnelly Cabán and Lara Kohn Thompson
through IYI New York.
Yoga for Arthritis at Integral Yoga Institute with Dr. Steffany Moonaz.
Raja Yoga Teacher Training at Integral Yoga Institute with Swami Ramananda and Swami Divyananda. This is my favorite teaching and I integrate this in every yoga class.
Ayurveda Yoga Specialist training with Kathryn Templeton
through Yoga International
Yoga for Kids It's Yoga Kids® Certification (IYKC-W1) August 2023
Buteyko Breathing Seminar