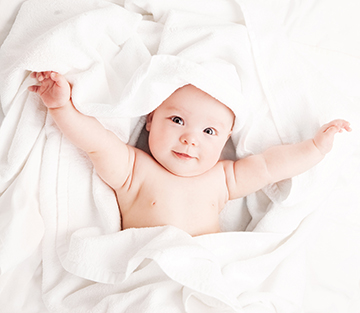 Welcome to my website!
My name is Verena (she/her) and I am a Postpartum Doula and Yoga teacher in San Francisco. Here on my website you can find out more about myself, the Postpartum Doula service and Yoga teachings I am offering.

I am teaching Integral Yoga, it integrates the mind, body, and spirit and gives the students the tools they need to become an easeful body and a peaceful mind. With yoga we can learned to be in the present moment rather than caught up in expectations and beliefs.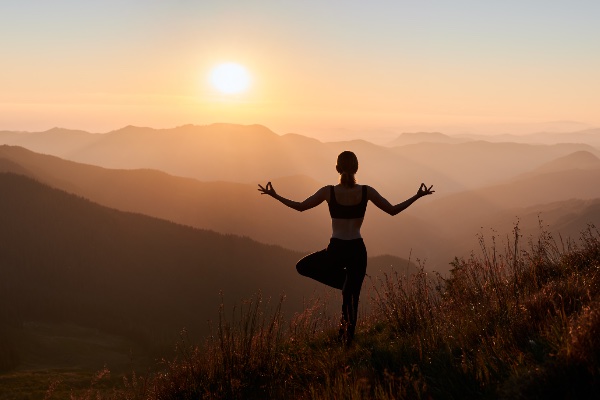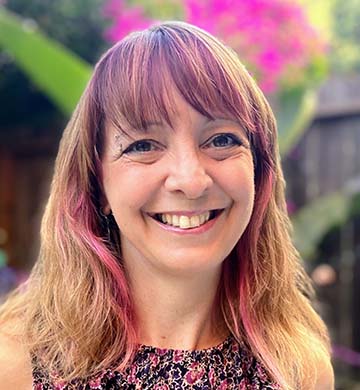 I am a postpartum doula in San Francisco with more than 20 years experience in child and family care and 10 years as a pediatric nurse in Germany. I am part of the San Francisco Doula Group and I am teaching Yoga at Integral Yoga Institute in San Francisco. Yoga, and especially the comprehensive aspect of Integral Yoga, has a miraculous way to balance your body and mind to make more energy available and prepares you effectively for birth.
Covid-19 update
My postpartum Doula service is intimate and personal and I care about my clients very much. I am fully vaccinated and happy to help you with my in-person postpartum doula service but in case you want to be extra cautious, I offer virtual online consulting and support. For my in-person service I still follow my covid guidlines. I want to encourage my clients, partners, and families to take time to work on relaxation and techniques to reduce anxiety during this uncertain times. Anxiety may be high and adrenaline levels may interact with labor and new parenting. Please encourage your family and friends to help you create a loving, peaceful environment despite this stress. Please get in touch with me if the stress becomes overwhelming, or if you just need to talk about your concerns. This might be a time to try some of the labor techniques for comfort and relaxation that you are planning to use in labor. Some other things that might be helpful to focus on:
Getting good, restful sleep (contact me if you are having trouble and I can give you some recommendations)
Eating a healthy balanced diet
Continue to stay active
Practice meditation or other mindfulness and/or spiritual practices for your mental health.
Work to boost your immune system and avoid getting sick.
Finally, I wanted to offer my clients the option of virtual meetings to avoid any additional exposure. Currently, I offer in-person meeting however, I understand concerns during this time and we can do a virtual meeting (Skype, FaceTime, Zoom). If you have already scheduled a meeting, please let me know if you'd like to do a virtual meeting instead. As we are setting up meetings over the next weeks, I will offer this option as well. Please get in touch with me if you have any further questions or concerns. I want you to feel safe and supported during this time.