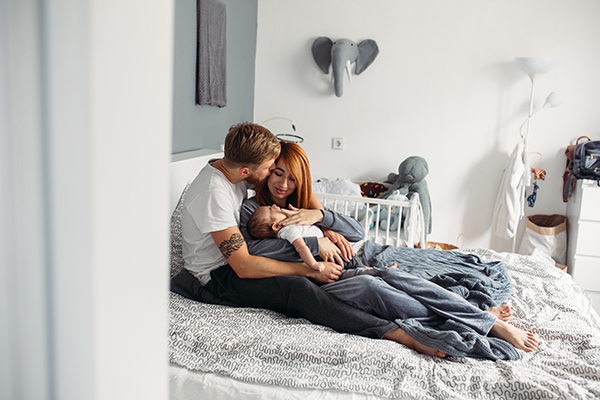 The time after birth
is always an important one for a new family. In former times, friends and family were readily available to help, support, and teach the new parents. In modern times, this loving support has often been replaced by medical and daily routine. This means it is way too easy to become isolated.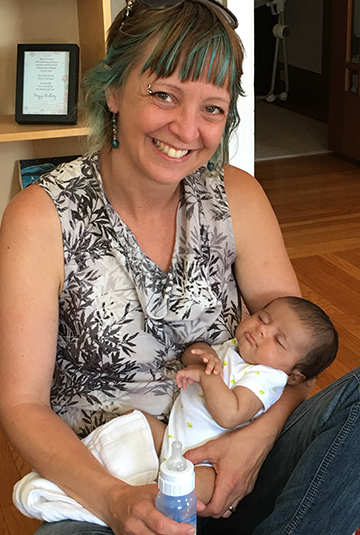 As a postpartum doula, I am a nurturing professional who provides informed, empathetic, and nonjudgmental support. And perhaps most fundamentally, through my special training and experience as a pediatric nurse and yoga teacher, I can help you gain energy, knowledge, and confidence in this special time. For the birthing parent, the first six weeks postpartum should be reserved for healing and resting and you will need someone to nurture you so you can nurture your baby. All parents will benefit by having the presence of a doula -- someone who facilitates getting in touch with your inner sense of trust and faith in your body and instinct. It is helpful to talk about the transition and experience, and to be able to ask any question that comes to the mind. It doesn't matter if you are the birthing person or you are a new parent via surrogacy or after adoption, you need the support to have a good start into the new world of parenthood.
My Philosophy:
The connection between the care giving person and child is very strong. If the parent feels good, the baby will too. Of course it is not always that easy. But in general If you want your baby to feel good, treat yourself well and get as much help as you can. It is important that you, as a new parent, feel supported.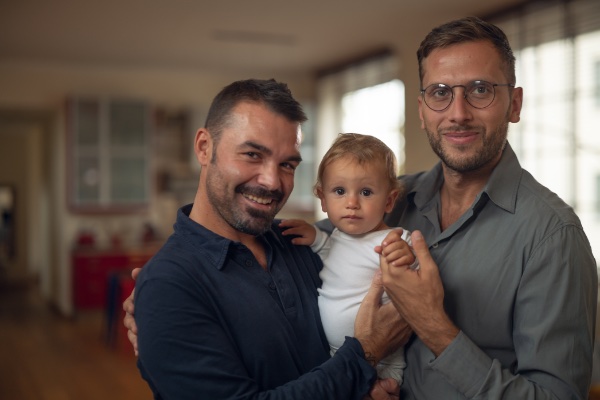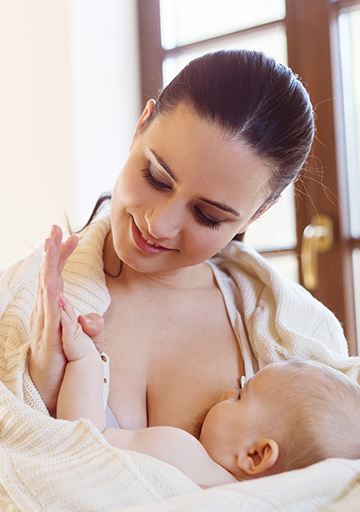 The service I provide:
Assistance, teaching, and advice on...
Postpartum recovery (relaxing techniques, emotional support, etc.)
Newborn care (including infant handling, bathing, soothing techniques, baby-massage, etc.)
Assistance on breastfeeding and bottle feeding
Nutrition and meal preparation for recovery and special diet like diabetes or celiac - food as medicine
Sleep
Prenatal and Postpartum Yoga with deep relaxation and guided meditation
Accompany on medical appointments
Sibling care or newborn care so you have time for yourself and your family
Support light household cleaning, pet care, errands li>
Local parenting resources
Getting help does not make you a weak parent, it makes you a wise one.
To check my availability and information about my packages and rates, please contact me

I am offering a free 15 - 30 min. phone consultation.

In case you are not sure what your needs will be? Please talk to me!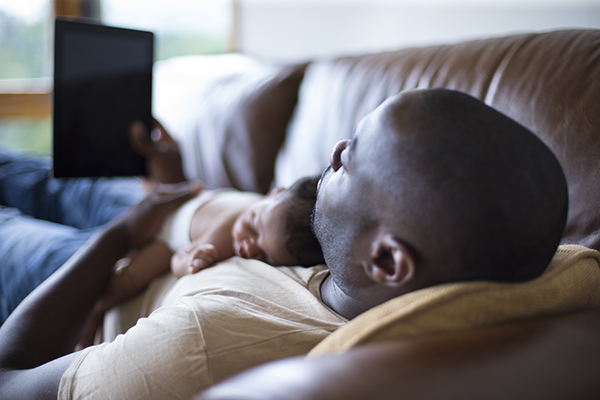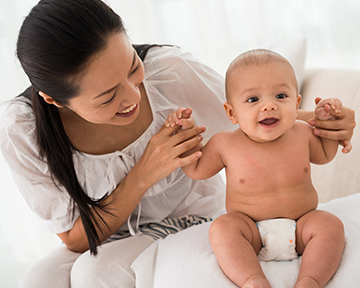 Your baby is born and you need immediate support?
Even just for a few hours to get answers to so many questions you have, get reassurance that you do everything right in this new world of parenthood, or just to catch up on sleep and taking time for yourself? You can book my service per hour please
contact me
for rates.