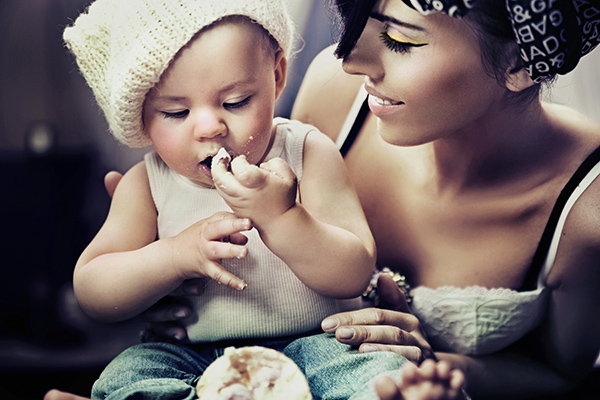 As a pp doula
I assist you with your baby within the first few weeks after birth. The same support you will need also after adoption or via surrogacy to have a good start into the new world of parenthood.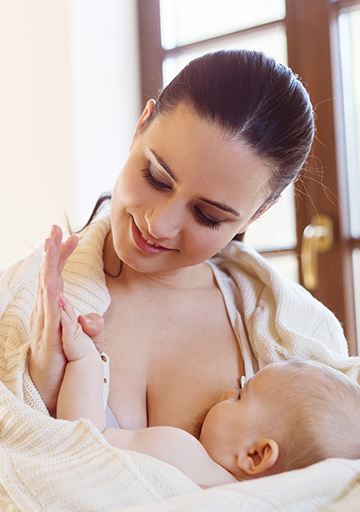 The service I provide:
Assistance, teaching, and advice on...
Postpartum recovery (relaxing techniques, emotional support, etc.)
Newborn care (including infant handling, bathing, soothing techniques, baby-massage, developmental support, kinesiology, bedding, sleep, etc.)
Assistance on breastfeeding and bottle feeding
Nutrition and meal preparation for recovery and special diet like diabetes or celiac - food as medicine
Sleep
Prenatal and Postpartum Yoga with deep relaxation and guided meditation
Accompany on medical appointments
Sibling care or newborn care so you have time for yourself and your family
Support light household cleaning, pet care, running errands li>
Local parenting resources
I am happy to announce - I am now fully vaccinated for Covid-19
this will reduce the risk of transmission but I still will follow my Covid Guidlines and offer remote support to ensure safety for my clients.