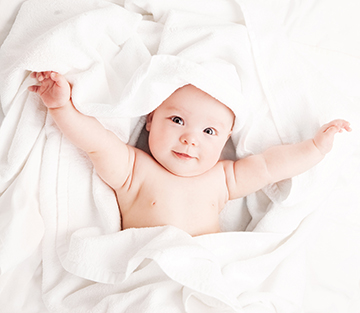 Welcome to my website!
My name is Verena and I am a postpartum doula and yoga teacher in San Francisco. I am a trained doula with more than 20 years experience in child and family care and 10 years as a pediatric nurse in Germany.

The time after childbirth is always an important one for a new family. In former times, friends and family were readily available to help, support, and teach the new mother. In modern times, this loving support has often been replaced by medical and daily routine. This means it is way too easy to become isolated.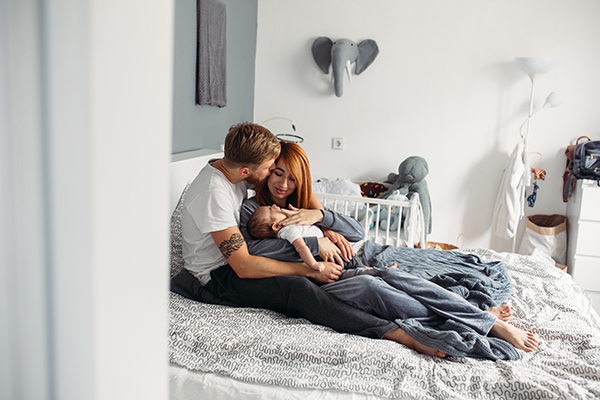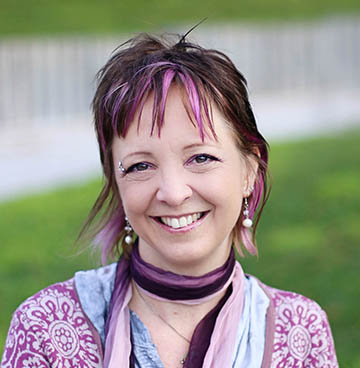 My motivation is to support parents in their own parenting style. I am a nurturing professional who provides informed, empathetic, and nonjudgmental support to empower the family after childbirth.
I will help you to have a good start into the unfamiliar territory of parenthood.
Getting help does not make you a weak parent,
it makes you a wise one.
The first six weeks postpartum should be reserved for healing and resting. New birthing parent will benefit by having the presence of a doula -- someone who facilitates getting in touch with your inner sense of trust and faith in your body. New parents need support,
to talk, and to be able to ask
any question what comes in
your mind.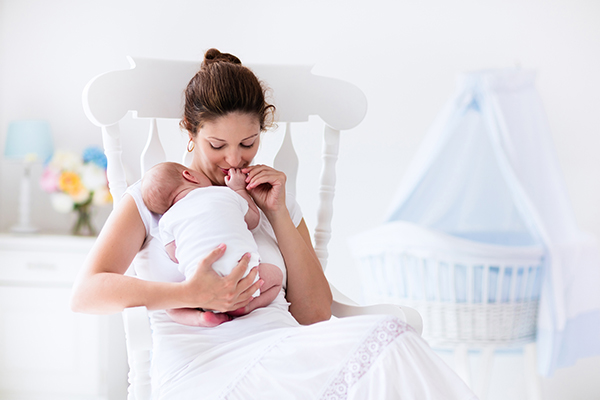 Covid-19 update
My postpartum Doula service is intimate and personal and I care about my clients very much. For that reason I offer virtual online consulting besides of in-person support. I do have special covid guidlines I have listed on my service side. I want to encourage our clients, partners, and families to take time to work on relaxation and techniques to reduce anxiety during this uncertain times. Anxiety may be high and adrenaline levels may interact with labor and new parenting. Please encourage your family and friends to help you create a loving, peaceful environment despite this stress. Please get in touch with me if the stress becomes overwhelming, or if you just need to talk about your concerns. This might be a time to try some of the labor techniques for comfort and relaxation that you are planning to use in labor. Some other things that might be helpful to focus on:
Getting good, restful sleep (contact me if you are having trouble and I can give you some recommendations)
Eating a healthy balanced diet
Continue to stay active
Practice meditation or other mindfulness and/or spiritual practices for your mental health.
Work to boost your immune system and avoid getting sick.
Finally, I wanted to offer my clients the option of virtual meetings to avoid any additional exposure. Currently, I offer in-person meeting however, I understand concerns during this time and we can do a virtual meeting (Skype, FaceTime, Zoom). If you have already scheduled a meeting, please let me know if you'd like to do a virtual meeting instead. As we are setting up meetings over the next weeks, I will offer this option as well. Please get in touch with me if you have any further questions or concerns. I want you to feel safe and supported during this time.