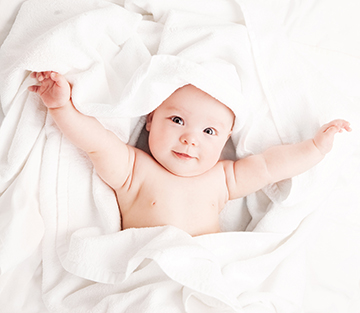 Welcome to my website!
My name is Verena (she/her) and I am a Postpartum Doula and Yoga teacher in San Francisco. Here on my website you can find out more about myself, the Postpartum Doula service and Yoga teachings I am offering.

I am teaching Integral Yoga, it integrates the mind, body, and spirit and gives the students the tools they need to become an easeful body and a peaceful mind. With yoga we can learned to be in the present moment rather than caught up in expectations and beliefs.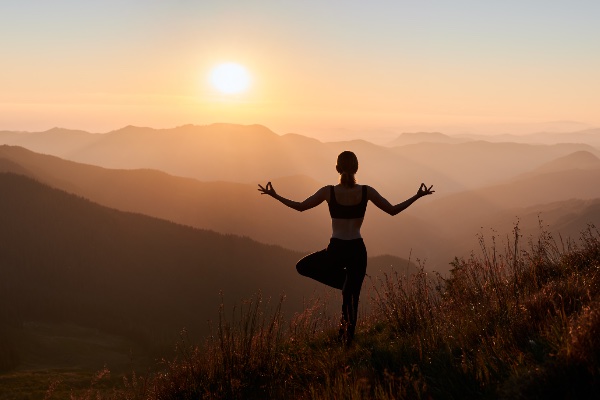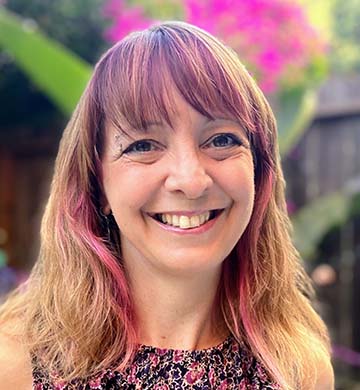 I am a postpartum doula in San Francisco with more than 20 years experience in child and family care and 10 years as a pediatric nurse in Germany. I am part of the San Francisco Doula Group and I am teaching Yoga at Integral Yoga Institute in San Francisco. Yoga, and especially the comprehensive aspect of Integral Yoga, has a miraculous way to balance your body and mind to make more energy available and prepares you effectively for birth.