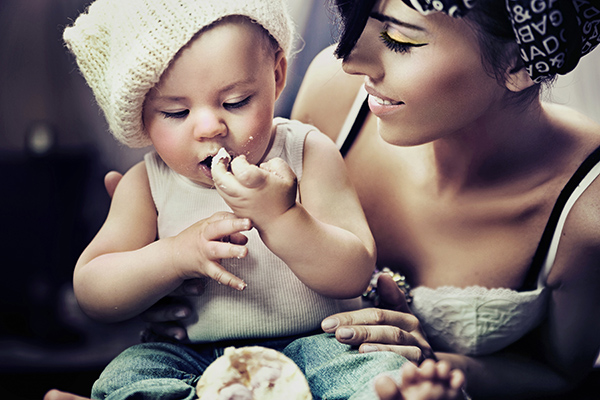 As a pp doula or baby consultant
I assist you with your baby within the first few weeks after birth or at any time you need support with your child.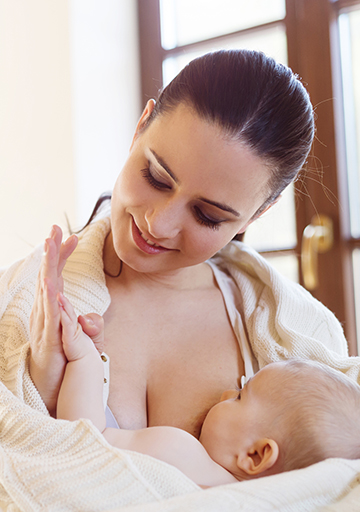 The service I provide:
Assistance, teaching, and advice on postpartum recovery, overall information, relaxing techniques, emotional support, etc.
Assistance, teaching, and advice on newborn care, including infant handling, bathing, soothing techniques, baby-massage, developmental support, kinesiology, bedding, sleep, etc.
Nurturing the family, reassurance and mental support, foot massage, guided meditation, Shiatsu, Reiki, tips on how to connect with your baby in beautiful ways
Assistance on breastfeeding
Accompany the family on medical appointments
Light household cleaning, pet care, running errands
Sibling care or newborn care so you have time for yourself and your family
Assistance and advice on nutrition and meal preparation - food as medicine
Providing information on local parenting resources
Sleep environment consulting
I offer packages you can book pre- or postnatal. I know it can be hard to predict how much help you will need, but to make sure you get the support you need, I recommend to book early. (You can always book additional hours later)
.
Your baby is born and you need immediate support? Even just for a few hours to get answers to so many questions you have, get reassurance that you do everything right in this new world of parenthood, or just to catch up on sleep and taking time for yourself? You can book my service per hour (rate is between $35 and $45 per hour, with a minimum of 2 times 3 hour session) contact me to check my availabilities. If I am not available, I am part of the wonderful San Francisco Doula Group and happy to help you find the right doula for you.
You are not sure what your needs will be? Talk to me! I offer a free 15 min. phone consultation.
contact me
Packages I offer:
Good Start:
10 hours postpartum support & teaching
1 free prenatal visit(1h)
$550
Happy:
25 hours postpartum support & teaching
1 free prenatal visit(2h)
$1,200
Relaxed:
45 hours postpartum support & teaching
1 free prenatal visit(2h)
$1,900
Guidelines
for my service:
Postpartum time to heal takes usually 4-6 weeks
One session is 3-4 h long, 2-4 times a week, and flexible to your needs
We will plan the schedule together week by week on your needs and preference
Additional hours and half-night support can be booked on short notice, depending on my availability.
My one time pre-natal visit
is free
Sliding scale available.