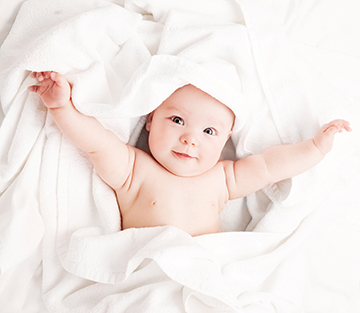 Welcome to my website!
My name is Verena and I am a baby consultant and postpartum doula in San Francisco. I am a trained doula with more then 20 years experience in child and family care.

The time after childbirth is always an important one for a new family. In former times, friends and family were readily available to help, support, and teach the new mother. In modern times, this loving support has often been replaced by medical and daily routine. This means it is way too easy to become isolated.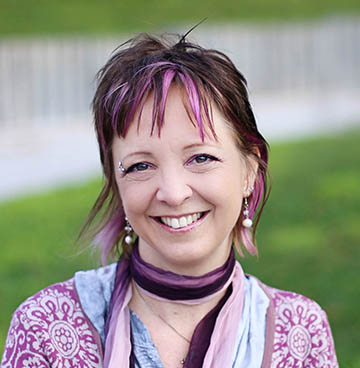 My motivation is to support parents in their own parenting style. I am a nurturing professional who provides informed, empathetic, and nonjudgmental support to empower the family after childbirth.
I will help you to have a good start into the unfamiliar territory of parenthood.
Getting help does not make you a weak parent,
it makes you a wise one.
The first six weeks postpartum should be reserved for healing and resting. New mothers will benefit by having the presence of a doula -- someone who facilitates getting in touch with your inner sense of trust and faith in your body. Women need other women for support,
to talk, and to be able to ask
any question what comes in
your mind.